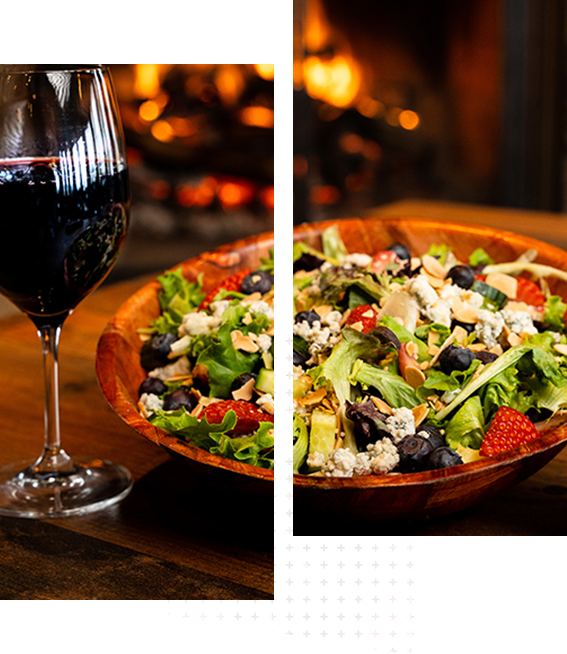 Garland Mountain
Standard Hours of Operation
We are open to the public and operate on a first come, first served basis.
No reservations required.
Hours of Operation for Shooting and Grill:
Monday –Closed
Tuesday – Closed
Wednesday – 8:30AM – 5PM
Thursday – 8:30AM – 5PM
Friday – 8:30AM – 5PM
Saturday – 8:30AM – 5PM
Sunday – Grill 11:00AM – 6PM – Shooting: 1Pm – 6PM
FRIDAY, SEPTEMBER 29TH – SHOOT FOR LITERACY – 8am to 1:30pm – 140 SHOOTERS on VALLEY, PINES & RIDGE COURSES.  No carts available until 1:30pm.  Trail Course OPEN to public and walkable.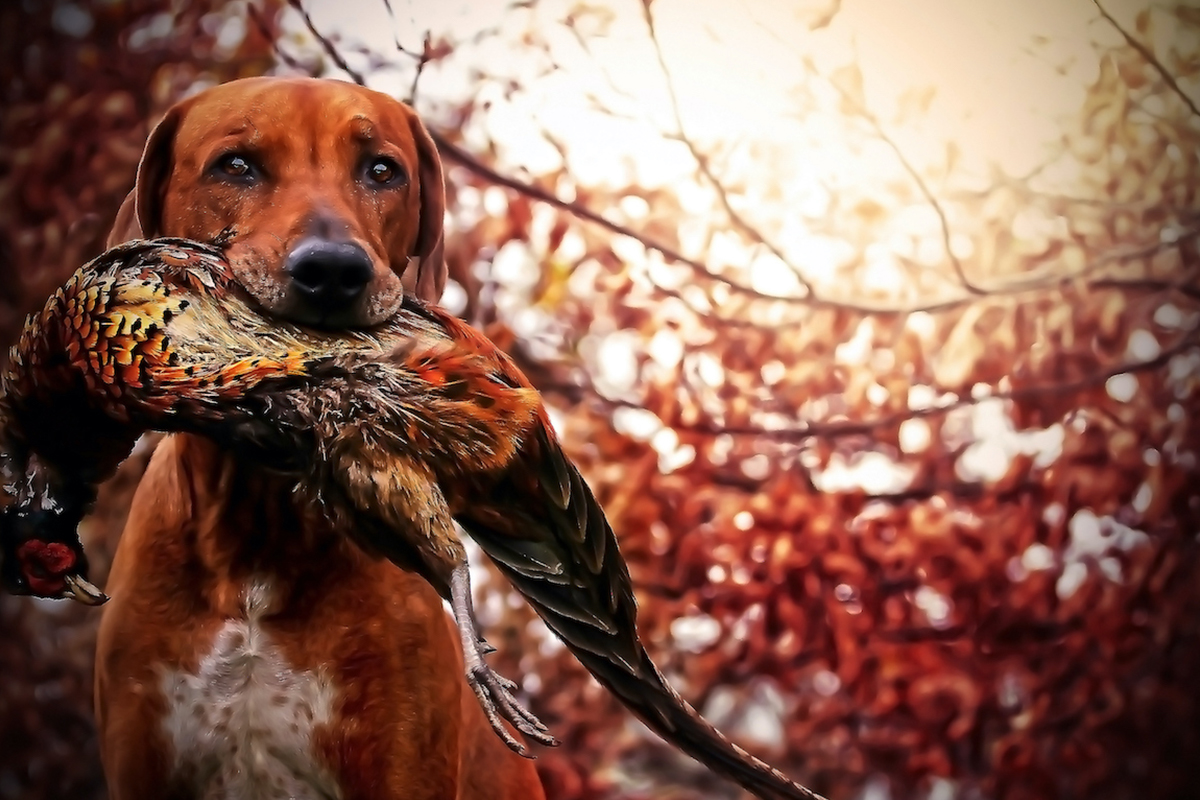 Garland Mountain
Get in Touch